Who is ready for Art Shows ?   
Please check out my 2023 Event Schedule for details Fall/Winer Art Shows + Events. Reach out if you have any questions!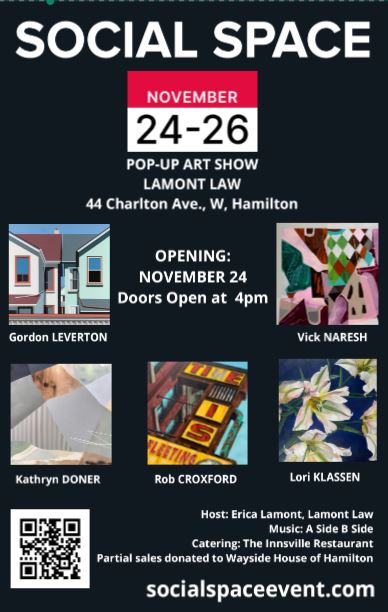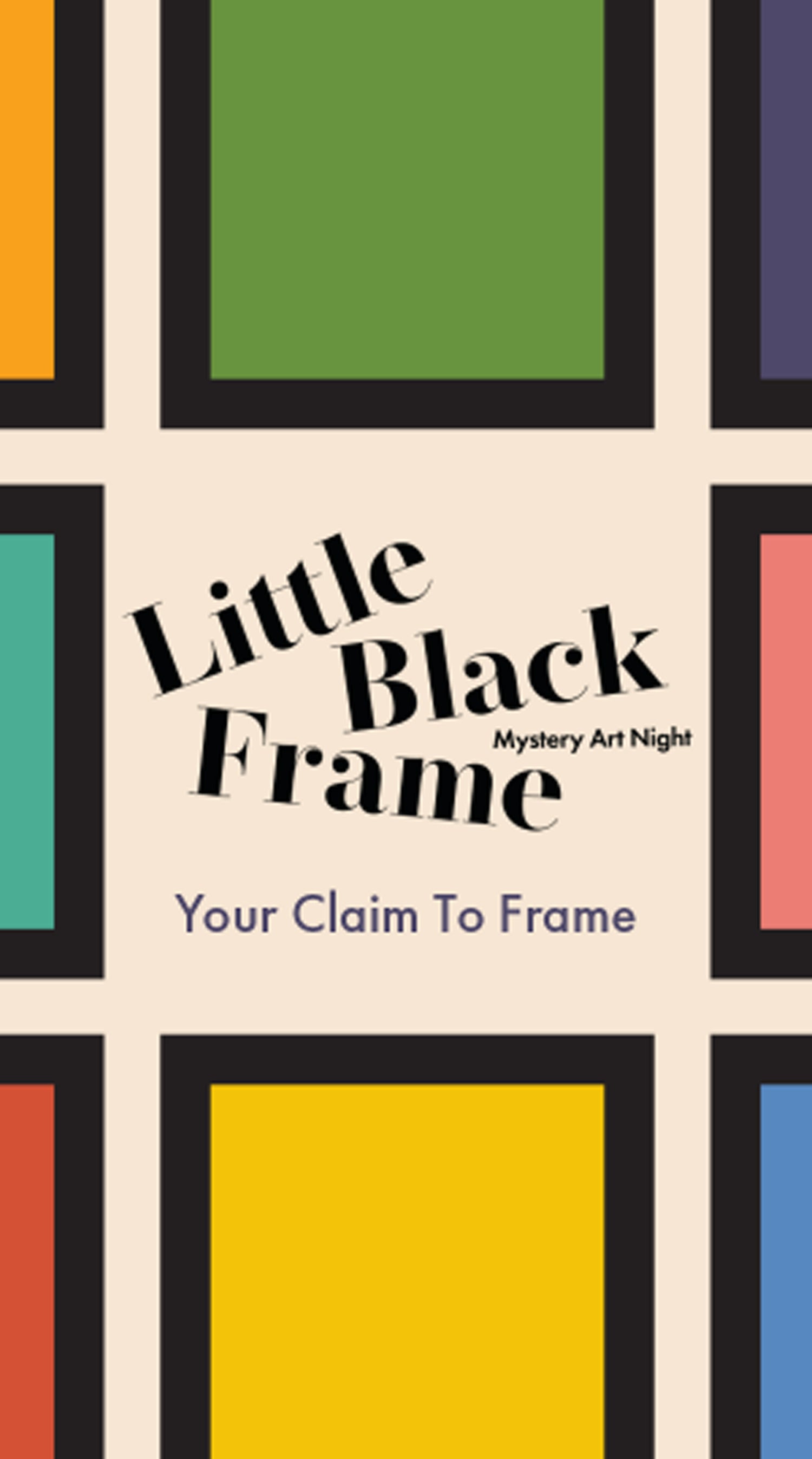 Date: November 18, 2023
Location: 21 Ogilvie St, Dundas ON L9H 2S1
Artwork:Two - 10x10in framed original art pieces donated to DVSA
Price:Valued at $350 each  (includes black frame)
The DVSA 9th Annual Little Black Frame Mystery Art Night is on November 18, hosted by Annette Hamm. This premier Hamilton event features over 150 unique artworks, live music, and gourmet refreshments. Attendees can choose their favorite piece of mystery artwork. Proceeds support DVSA's diverse art programs in greater Hamilton. Tickets, available in October at DVSA, are $175, including food, drink, and artwork, with a Couple's Ticket at $250. Secure your ticket to partake in the art and excitement of the evening.
DVSA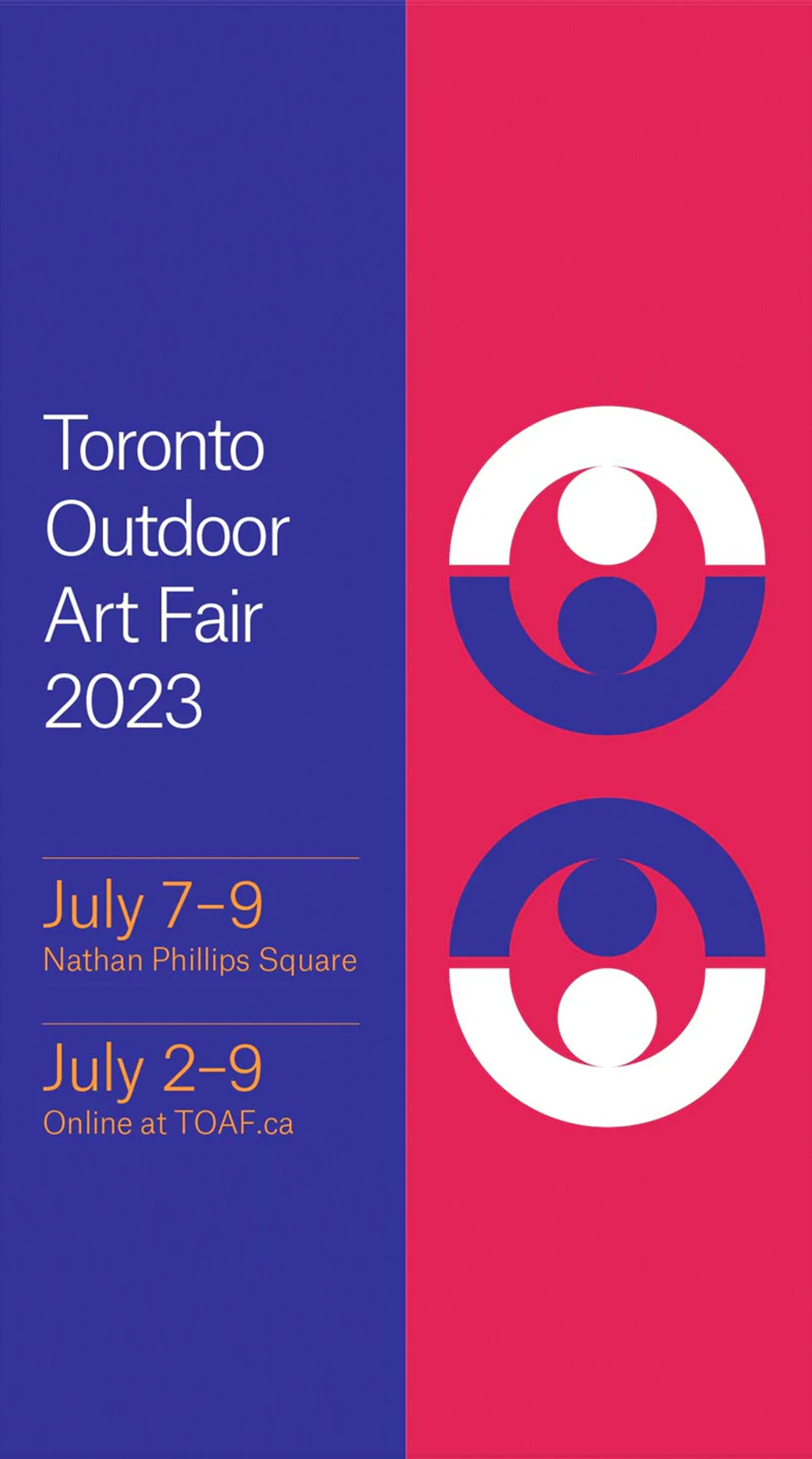 62nd Toronto Outdoor Art Fair (TOAF) - July 7 to 9
This is my 18th consecutive year! BOOTH: 276 Zone D   Canada's leading contemporary outdoor and online art fair Toronto Outdoor Art Fair (TOAF) is the  charitable non-profit organization behind Canada's largest and longest-running annual contemporary art fair. Established in 1961 to connect Canadian artists directly to the public, TOAF showcases 400+ emerging and established visual artists, including painters, photographers,...