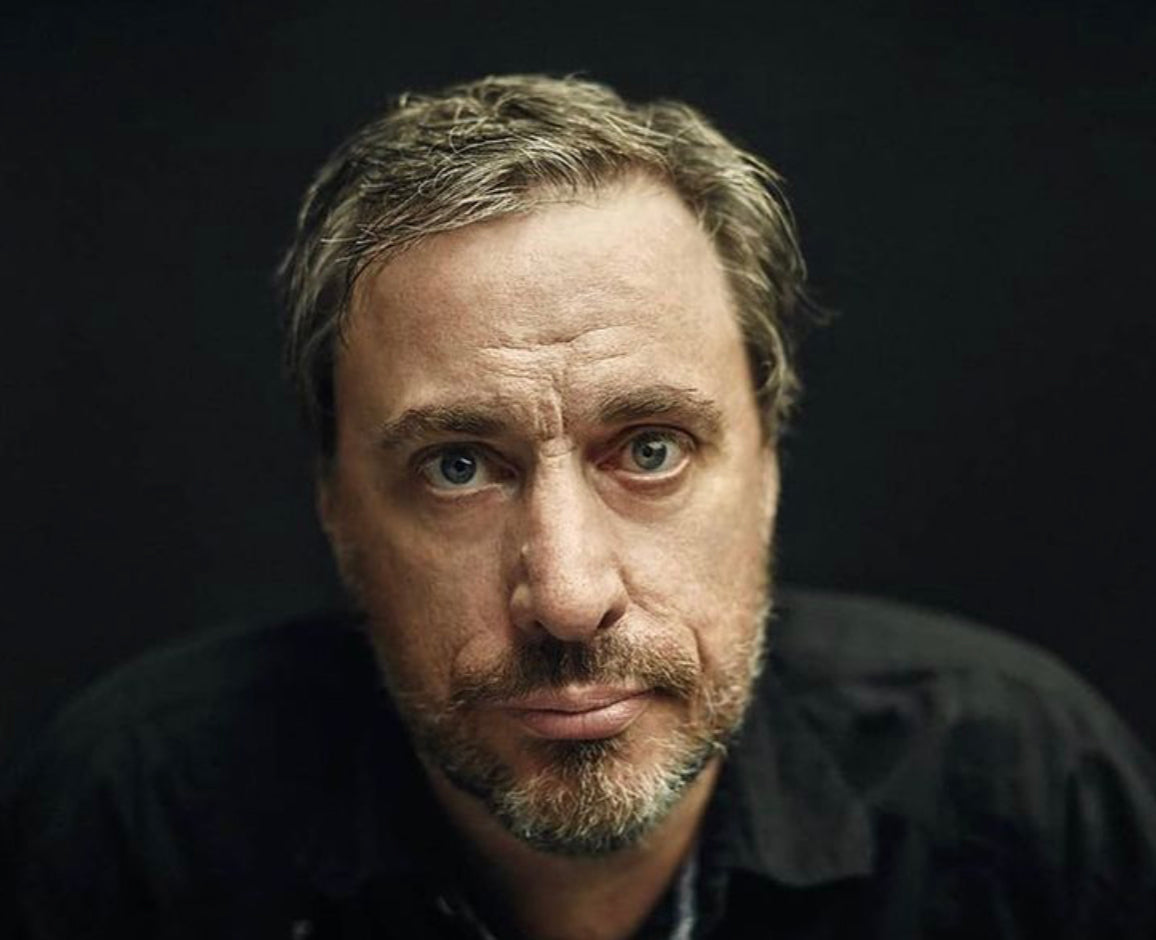 A bit about Gordon
Gordon Leverton, originally from Chatham, Ont, Canada, is a self-taught artist working at his practice since 2006. Perusing his passion for music, he worked in many facets of the music industry including performance, writing and promotion, which eventually led to fulfillment of his dream of owning his own record store business in Hamilton, Ontario.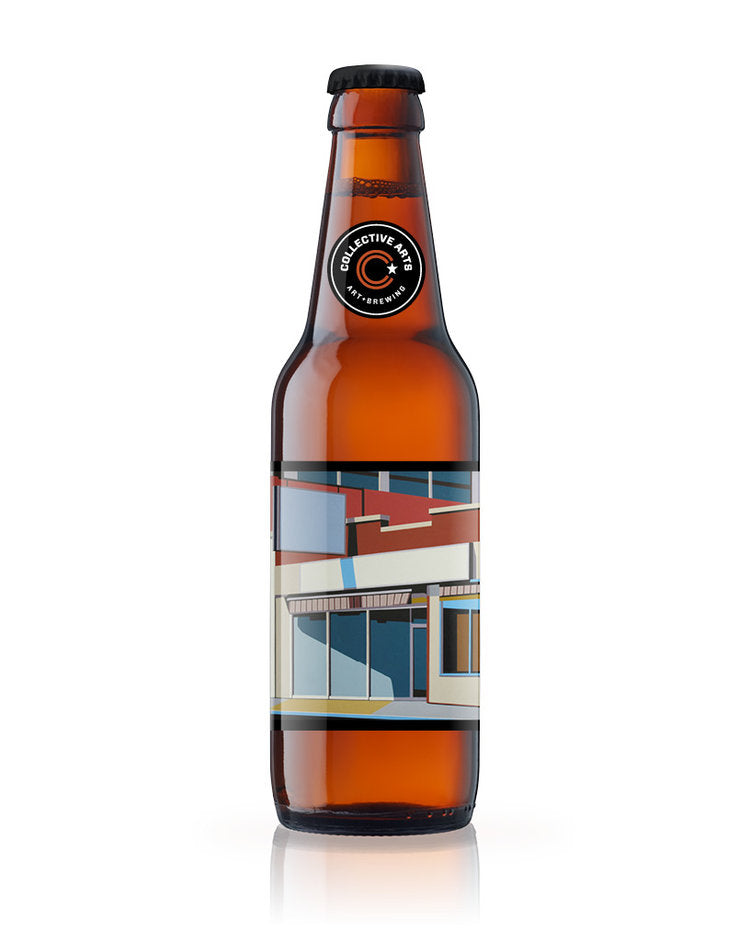 After selling off the record store, Gordon became a stay-at-home father. During his daily walks with the kids in his home city, he became fascinated by the inner networks and webs of alleyways and streets. His latent love of art and design soon reemerged, and he was inspired to capture these emotions on canvas.
Leverton breaks down the city into component parts. Shadows, buildings and skylines, all become part of the same plane and transform into pieces of a puzzle. Using acrylic paint, Leverton explores a theme common to the urban experience – how community connects us all. All of Leverton's pieces are Original and One-of-a-kind Art - no two pieces are alike or replicated. He welcomes Commissions - feel free to view his recent Commission artwork in the "Artwork - Commission" page.
Gordon Leverton is known his "Sight Lines" series, collection of work inspired from the city of Hamilton, from a bird's eye view, connecting buildings through circuitry in a graphic style.
The City of Hamilton and the Hamilton Municipal Heritage Committee has awarded Gordon the 2023 Art of Heritage Award -  which recognizes the efforts of an Artist who plays a significant role in educating people on Hamilton's heritage. His work has appeared in numerous publications, broadcasts, journals and media TV and movies and is widely collected internationally.
He is the co-founder of a new project called SOCIAL SPACE - an artist run pop up art shows in GTHA communities. He makes his home in Hamilton with his partner Nancy, two teenage children and his cat Hugo - typically by his side in his home studio.

Represented by:
Canvas Gallery, Toronto, Ontario
Cloud Gallery, Orillia, Ontario